Feature
Integrate incubator and shaker. Save lab space.
Compact design, good temperature uniformity, low noise.
Micro-processor controls temperature and shaking speed. Built-in timing function .
Friendly equipped with touch screen and operation panel. Cover can be widely angle opened, convenient to watch and pick sample.
Equiped with cover switch. When the cover is open, air circulation, heating and shaking will automatically stop. No temperature  overshoot problem.
Unique speed control circuit to ensure shaker smoothly start to avoid liquid spilling.
Circulation fan speed can be adjusted to avoid high-speed of the circulation fan making the sample volatilize.
Independent temperature alarm system. Heating is cut off automatically when temperature is over the limited value.
Sound alarms after program finishes.
Brushless DC motor, long life and maintenance-free.
Parameters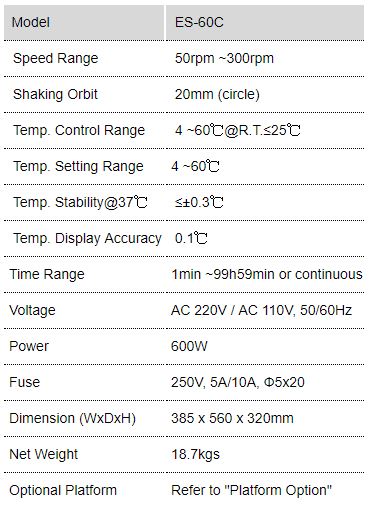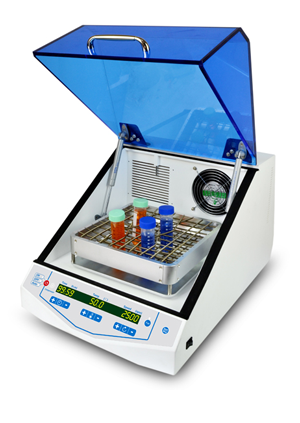 Optional Platforms